---
Healthcare facilities have a diverse set of requirements.
JW Draperies offers quality installation, replacement, and cleaning services for your facility.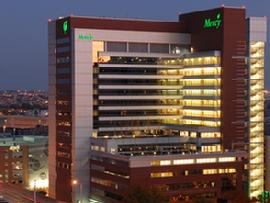 From lobbies to waiting rooms to surgical suites to patient rooms to many more, JW Draperies can provide you with the specific window treatments and privacy curtains needed for your entire healthcare facility. We serve hundreds of healthcare facilities from Philadelphia to Newport News. Our services include:
Over the past 20 years, we have emerged as the leading cubicle curtain cleaning company for hospitals and nursing homes.
When servicing healthcare facilities, we understand that infection control is a priority. To remain at the forefront of the industry, we participate in multiple healthcare discussion boards to stay on top of cleaning issues and trends, such as anti-microbial treatments and MRSA handling.