---
JW Draperies helps your stage look its best.
We offer new stage curtains to your precise specifications or quality cleaning of your current curtains.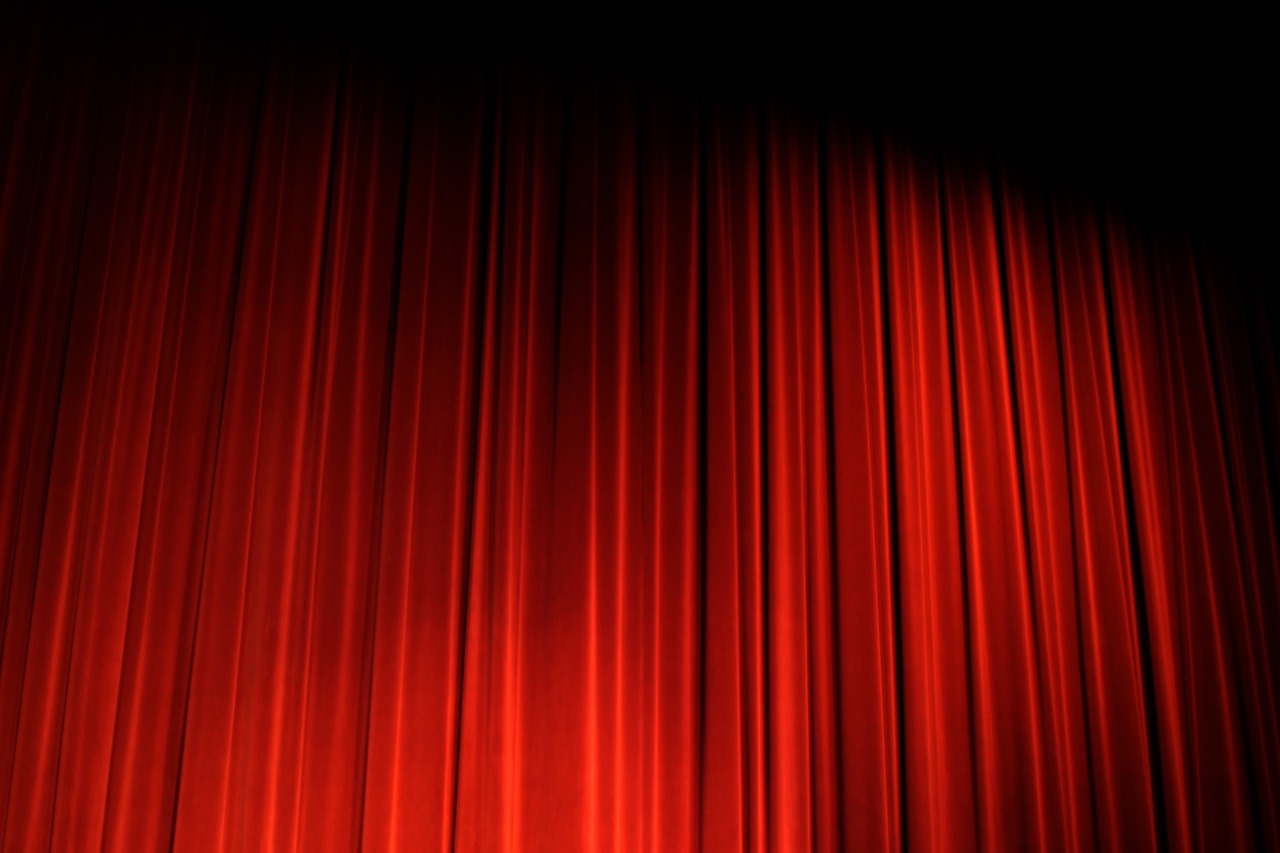 From government facilities to grade schools to universities, JW Draperies handles stage curtains of all sizes.
Our velour fabrics add dramatic flair to your stage, dampen sound, and provide light control. For new stage curtains, we offer:
Traditional cotton velour fabrics, which are flame retardant (FR) treated

Modern poly-velour fabrics, which are inherently flame retardant

Automatic Devices Company (ADC) hardware, a premiere industry supplier
JW Draperies' experienced installers ensure exact installation of your stage curtains. Our specialized cleaning service guarantees that your stage curtains will not shrink.
For further information, contact the salesperson for your local area, message us through "Contact," or visit "Our Resources."