---
JW Draperies is comprised of talented and hard-working individuals with years of experience in their fields.
To contact a sales representative, click on their name.
Read below to learn more about our team: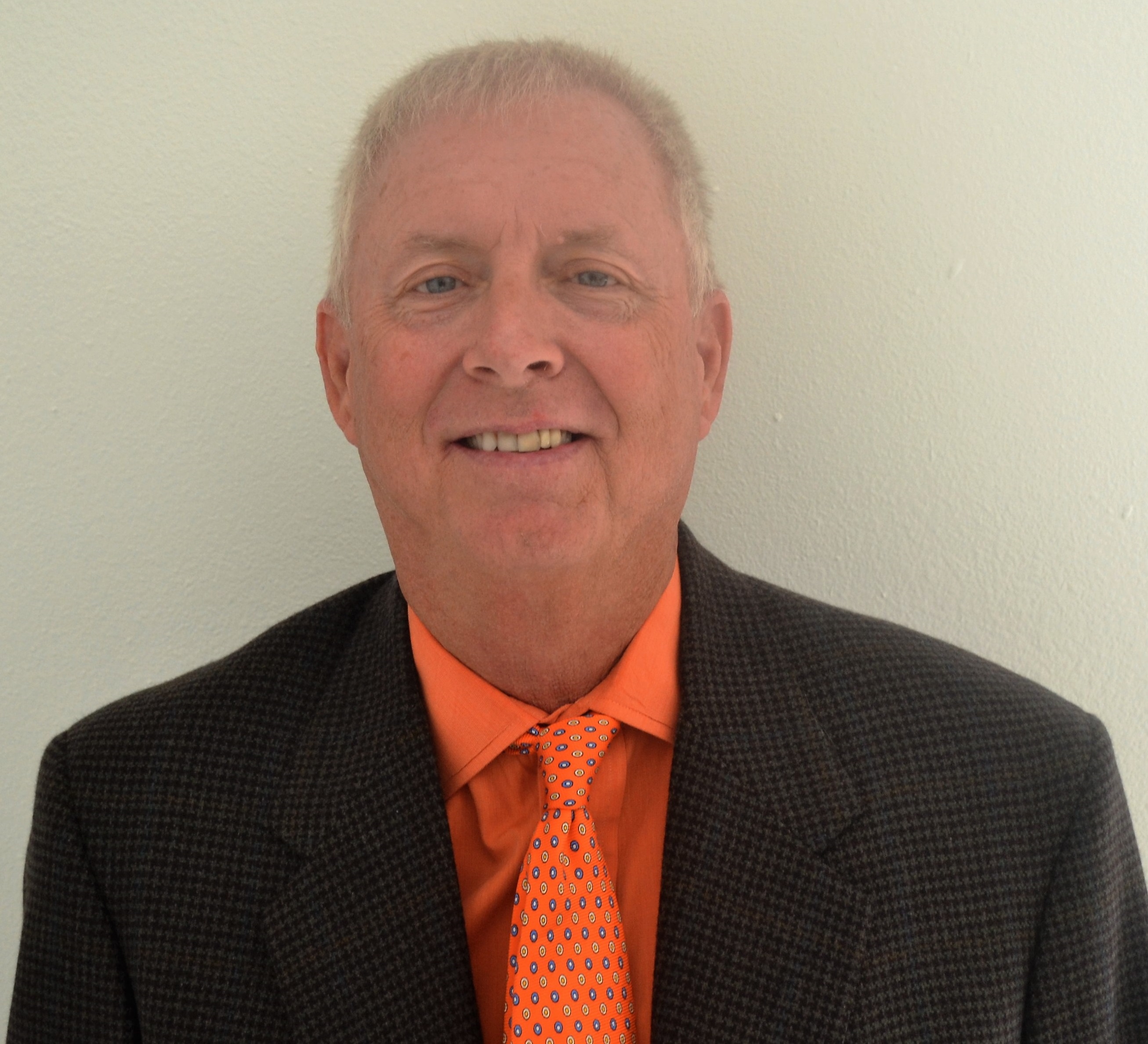 Jim Witten
President and Founder
Beginning as a sales representative in the drapery business, Jim recognized a void in Richmond's drapery market. He began JW Draperies in 1977 to offer the highest quality service for the best value possible. Since that initial kernel of an idea, Jim has been at the helm of JW Draperies as it expanded into a multi-regional company that still maintains its original values. He believes in a win-win philosophy, where solutions benefit everyone, and embraces loyalty, both with JW Draperies' employees and its customers.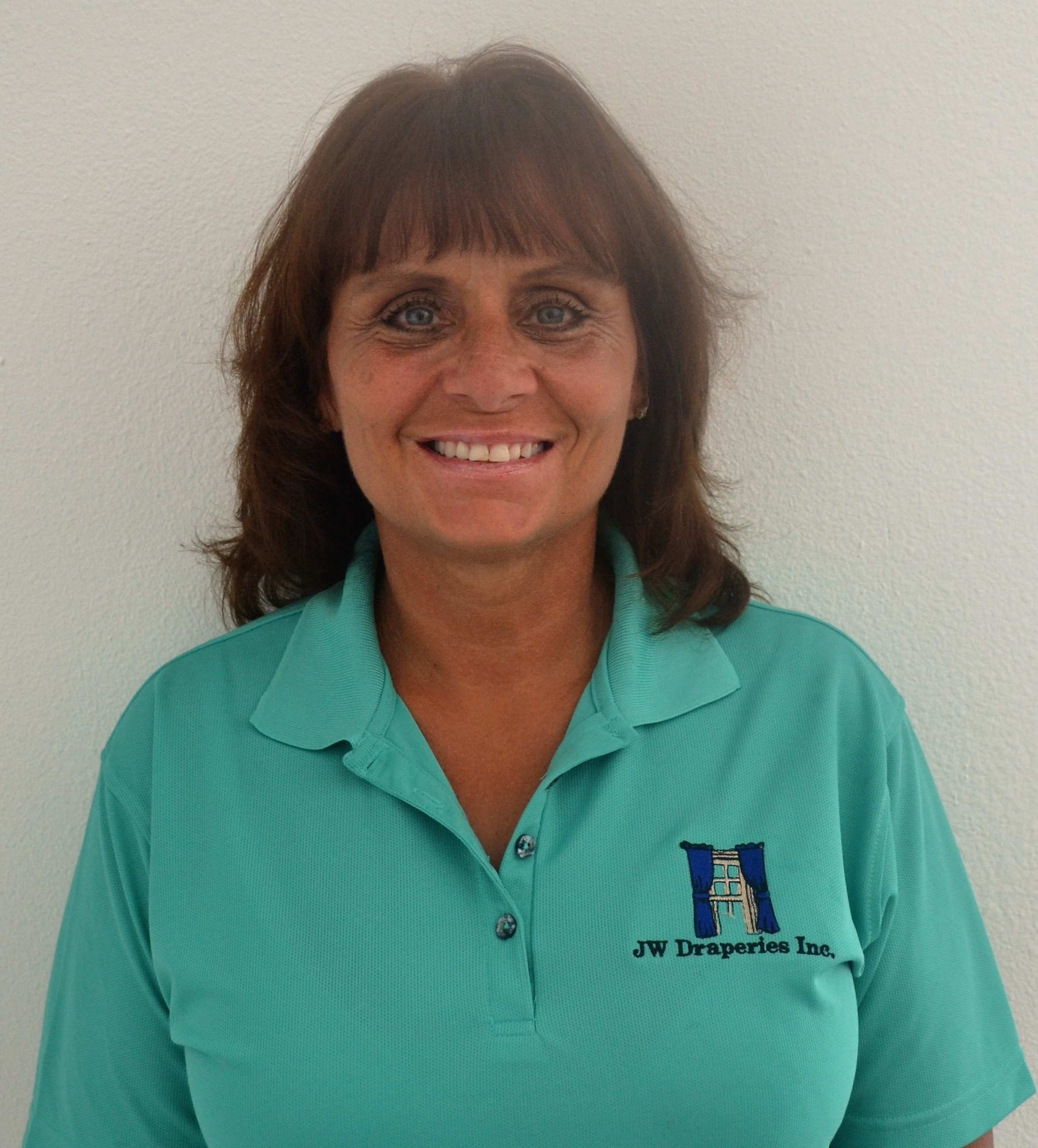 Brenda Witten
Vice President
Brenda is the backbone of operations at JW Draperies, ensuring that the day-to-day activities run smoothly. She strives to impart family values in all aspects of the company. In her downtime, Brenda adores going on outings with her three grown children and two beautiful granddaugthers.
Sales Team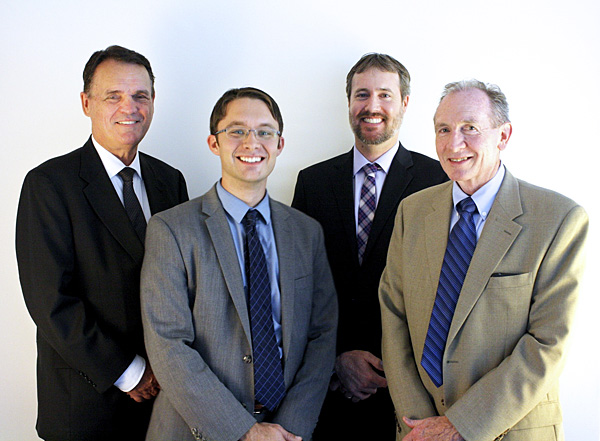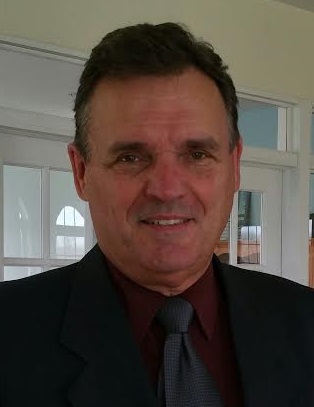 This email address is being protected from spambots. You need JavaScript enabled to view it.
Direct Philadelphia Sales
Tol Butler has worked in the window treatment business for over 25 years, over 20 of those with JW Draperies. He has more than 40 years of experience in commercial sales and contracting, an unsurprising fact considering that sales and marketing runs in his genes. His great-great grandfather sold some of the first American locomotives to Sweden and Japan as a Principal with Philadelphia's Baldwin Locomotives. At JW Draperies, Tol is responsible for commercial and government sales, product research and development, and marketing and contracts. Remaining engaged and proactive in the latest developments and needs of the industry is one of Tol's top prioritities.
---
This email address is being protected from spambots. You need JavaScript enabled to view it.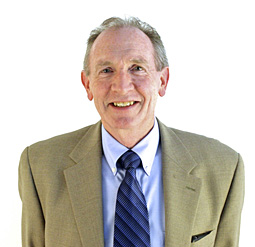 New Accounts Representative
Baltimore, Md Area and GSA/Government Sales
For over 40 years, Jack has been the go-to guy for securing new accounts at JW Draperies. He is also considered the company's specialist for meeting unusual customer needs. Thanks to his years of experience in window treatments, Jack is highly proficient in helping customers secure the greatest possible value with JW Draperies. He achieves this by successfully matching the best available products and services to the customer's desired end result. Currently, he is training several other younger salespersons at JW Draperies in the tools of the trade.
---
This email address is being protected from spambots. You need JavaScript enabled to view it.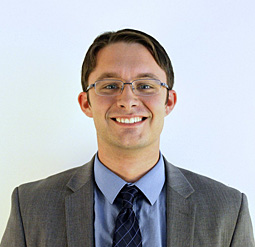 Trevor started at JW Draperies in 2012 as an installer before progressing into sales in 2015. He brings this time and experience with installation into his sales work by paying attention to every minutiae on a job. For Trevor, the best part of any job happens when he can help a client solve a problem by offering an effective solution. He views developing personable relationships with clients as both gratifying and essential. When he is not busy scheduling client appointments or taking measurements for jobs, Trevor enjoys taking walks with his dog, Rico, a Shih-tzu and Schnauzer mix.
---
This email address is being protected from spambots. You need JavaScript enabled to view it.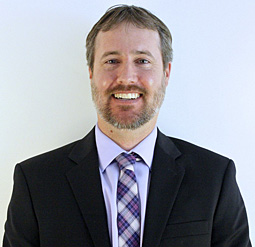 Eric joined JW Draperies in 2013 after spending 12 years in the golfing business. Thanks to his time in the golf industry, he recognizes the necessity of understanding each customer's individual needs. Eric worked as an installer at JW Draperies for two years before transitioning to sales, and this previous experience in installation helps him to offer a truly all-encompassing approach to the window treatment business. A born and raised Floridian, Eric received his B.S. in business management from the University of South Florida. When the weather is nice, he still enjoys playing a round of golf or going out with his wife and young daughter.
Service Team
Isaiah

Isaiah is a curtain installer, general contract installer, and shift manager in the cleaning facilities. He loves the opportunities JW Draperies offers for personal development.

Mark

Mark has been on the JW Draperies team for over 15 years. He mainly works on general contractor projects and services the areas between Baltimore and D.C.
McKinley

McKinley began at JW Draperies in 2015 after working in both the construction industry and fitness industry. He currently works both installation and repairs in hospitals.

Ricky

Ricky has been with JW Draperies for over 25 years. He currently services hospitals; however, in the past, he has cleaned and installed for places such as the White House.

Kern

Kern began with JW Draperies in 2016.

Alex
Sewing Team
| | |
| --- | --- |
| Savuth | Ron |
Our in-house sewing team is an integral part of JW Draperies. Stitching together anything from cubicle curtains
to draperies to shower curtains to much more, these women are a hardworking bunch, capable of filling last
minute rush orders. Every step of the process is overseen by our head seamstress, Savuth, who has
over 40 years of professional sewing experience.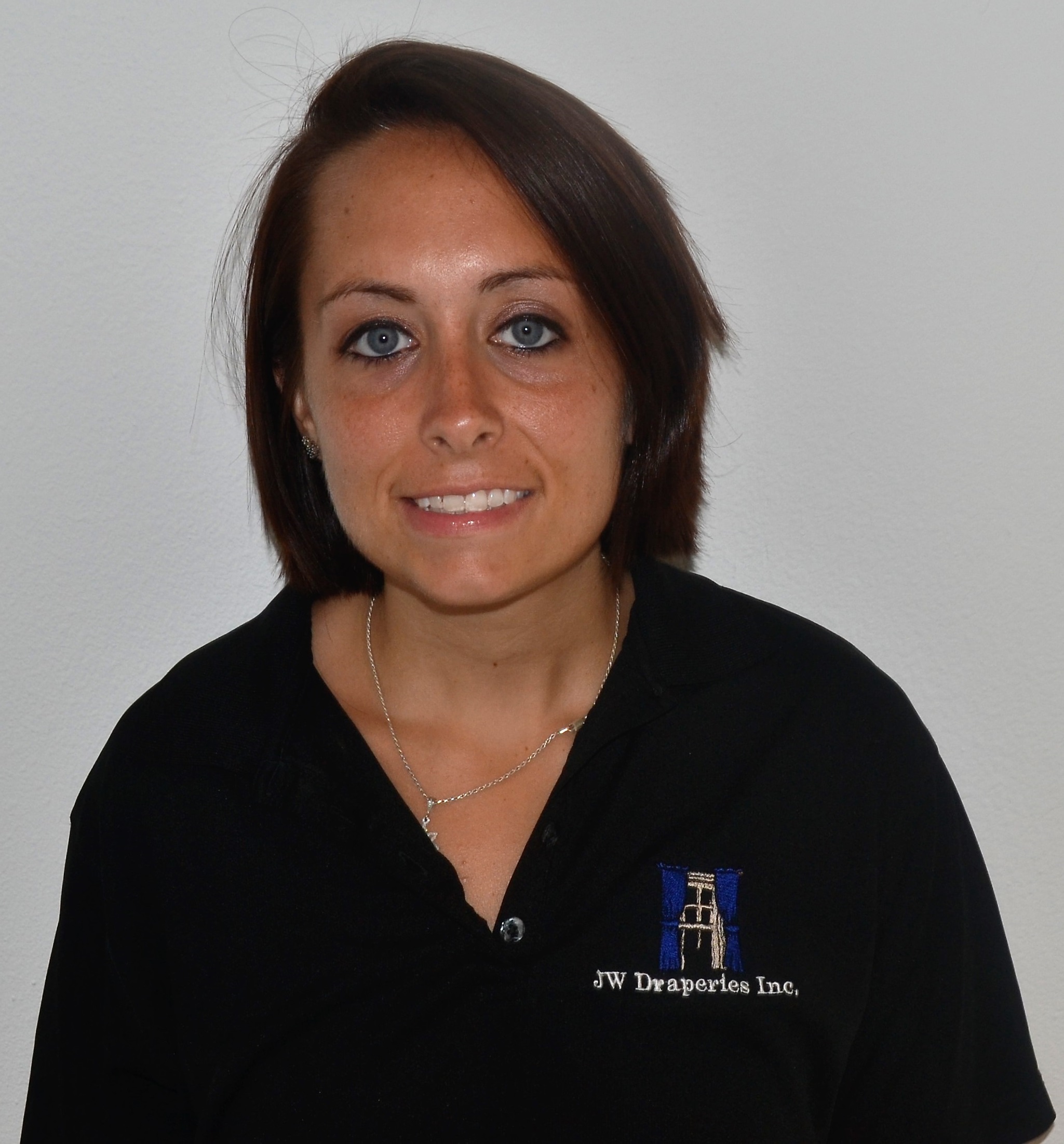 This email address is being protected from spambots. You need JavaScript enabled to view it.
Accounting Manager
Brittany has been with JW Draperies for over 10 years and handles our account receivables, account payables, and collections. Having worked with the company since she was small, Brittany has a passion for the window treatment business. Her free time is spent running after her two daughters.
Cleaning Plant Crew
(From top left: Shiba, Sallie, Anup, Connor
From bottom left: Alex, Michael, Johnnie, Craig)